Unique Features
Perfektive offers effective solutions.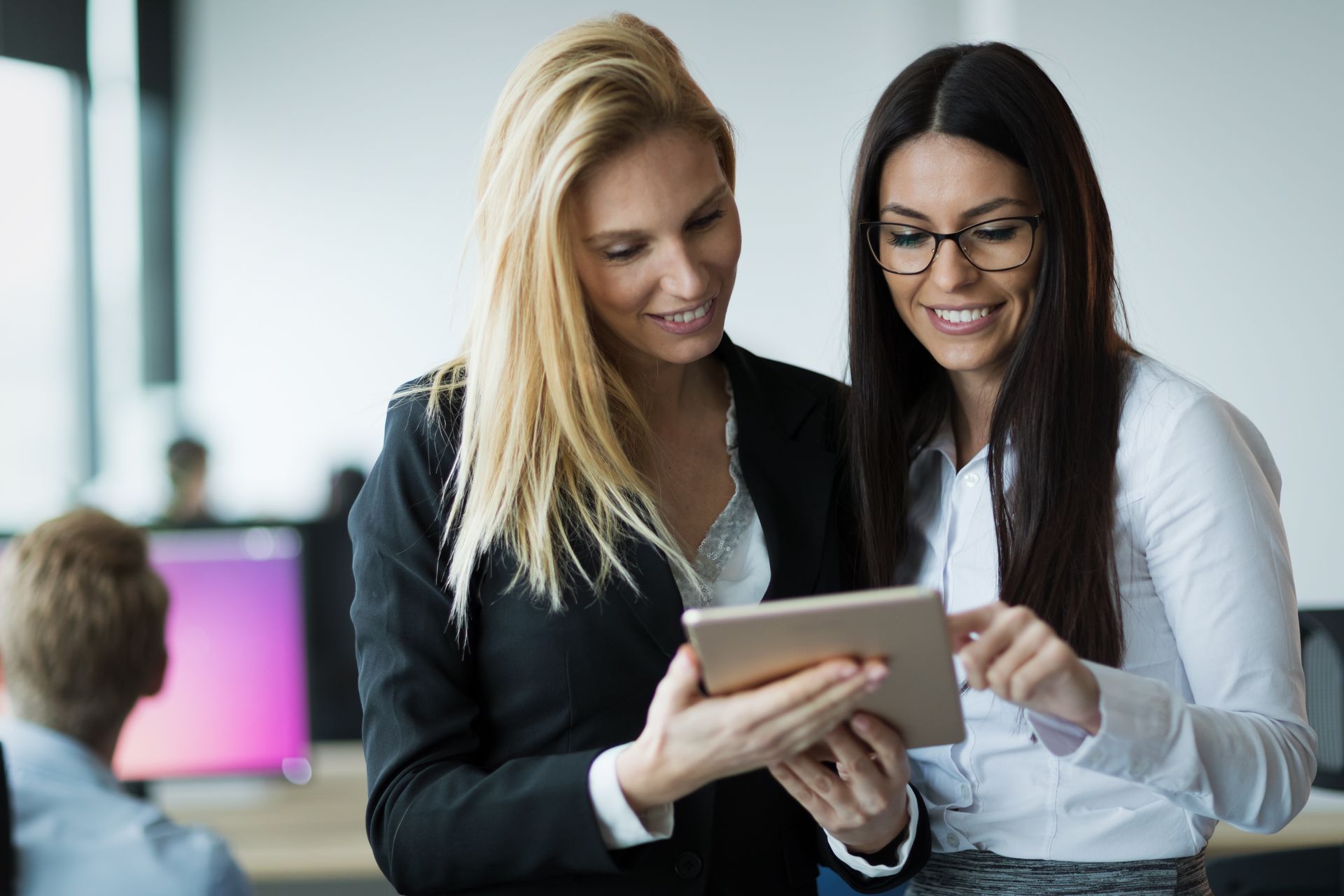 Designed for every screen
Perfektive is a software that places user experience at its focus with a design compatible with all screens. You can use it on mobile phones, tablets and computers without performance loss.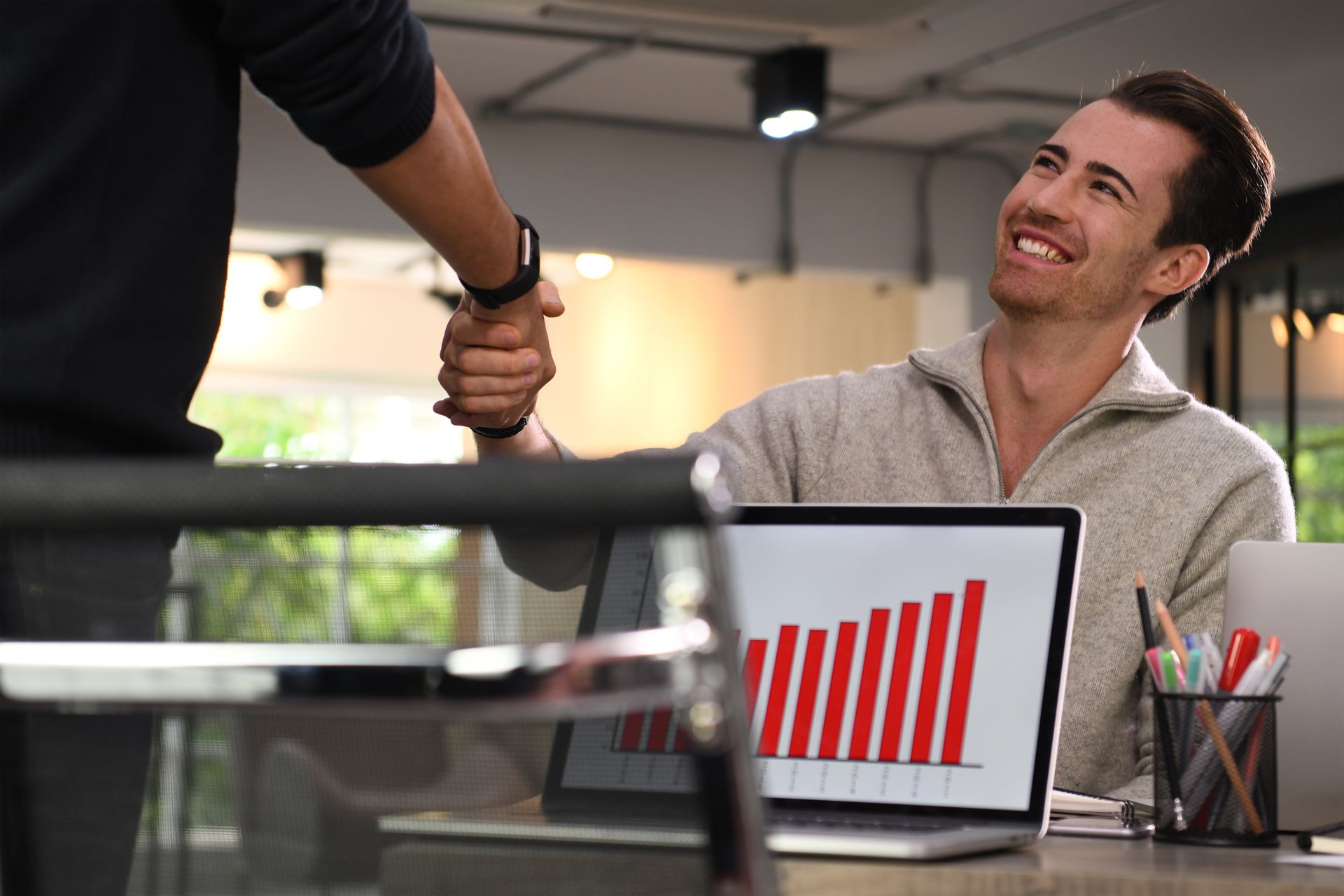 Search Engine
The search engine integrated in Perfektive helps you to find what you are looking for. Related information containing the word(s) you are looking for are presented to you on a results page.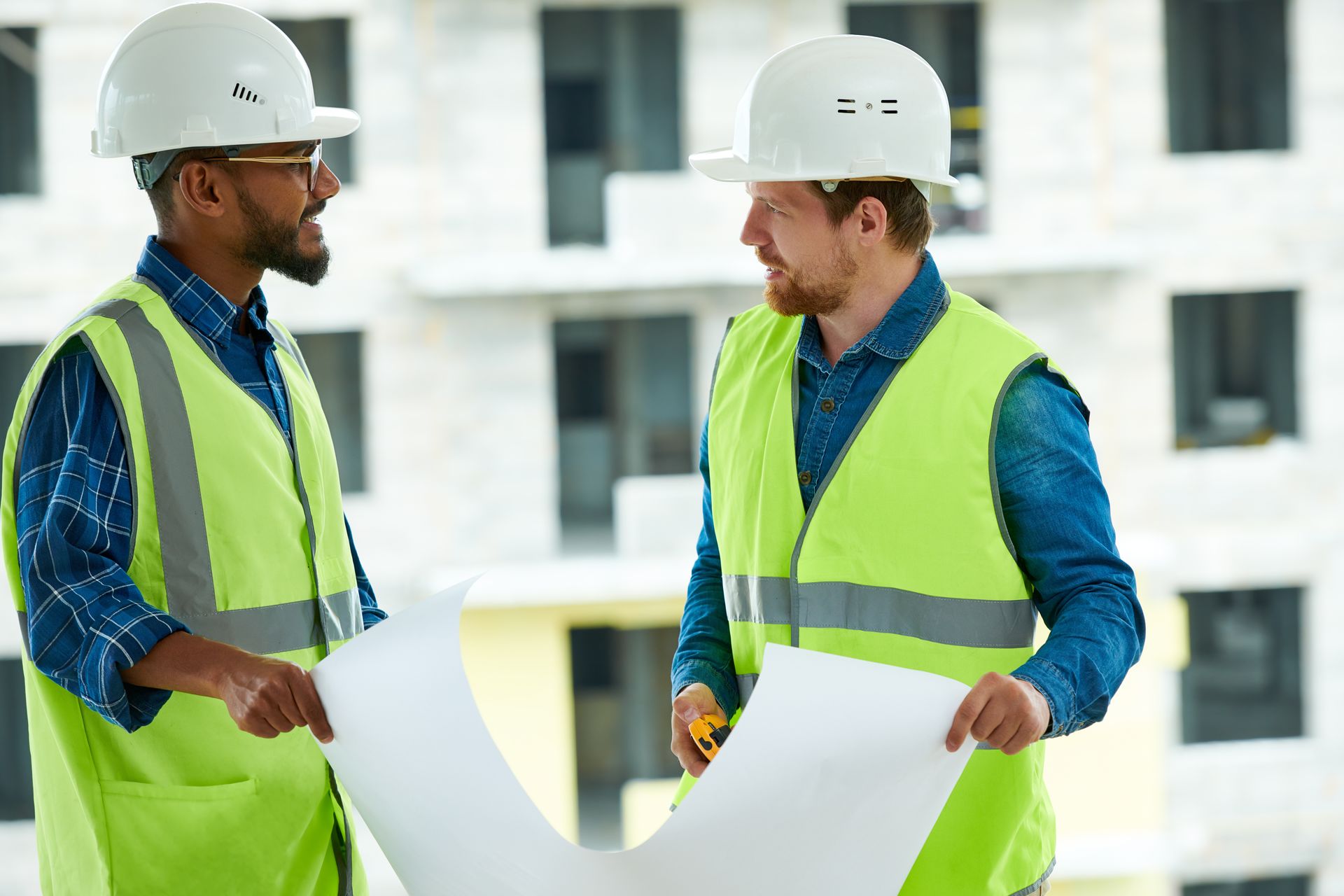 Customized interface
Different user roles can defined for coordinators, Occupational Health Physicians (OHP) and Occupational Safety Professionals (OSP). As users have different roles and authorizations, interface is customized based on user role characteristics.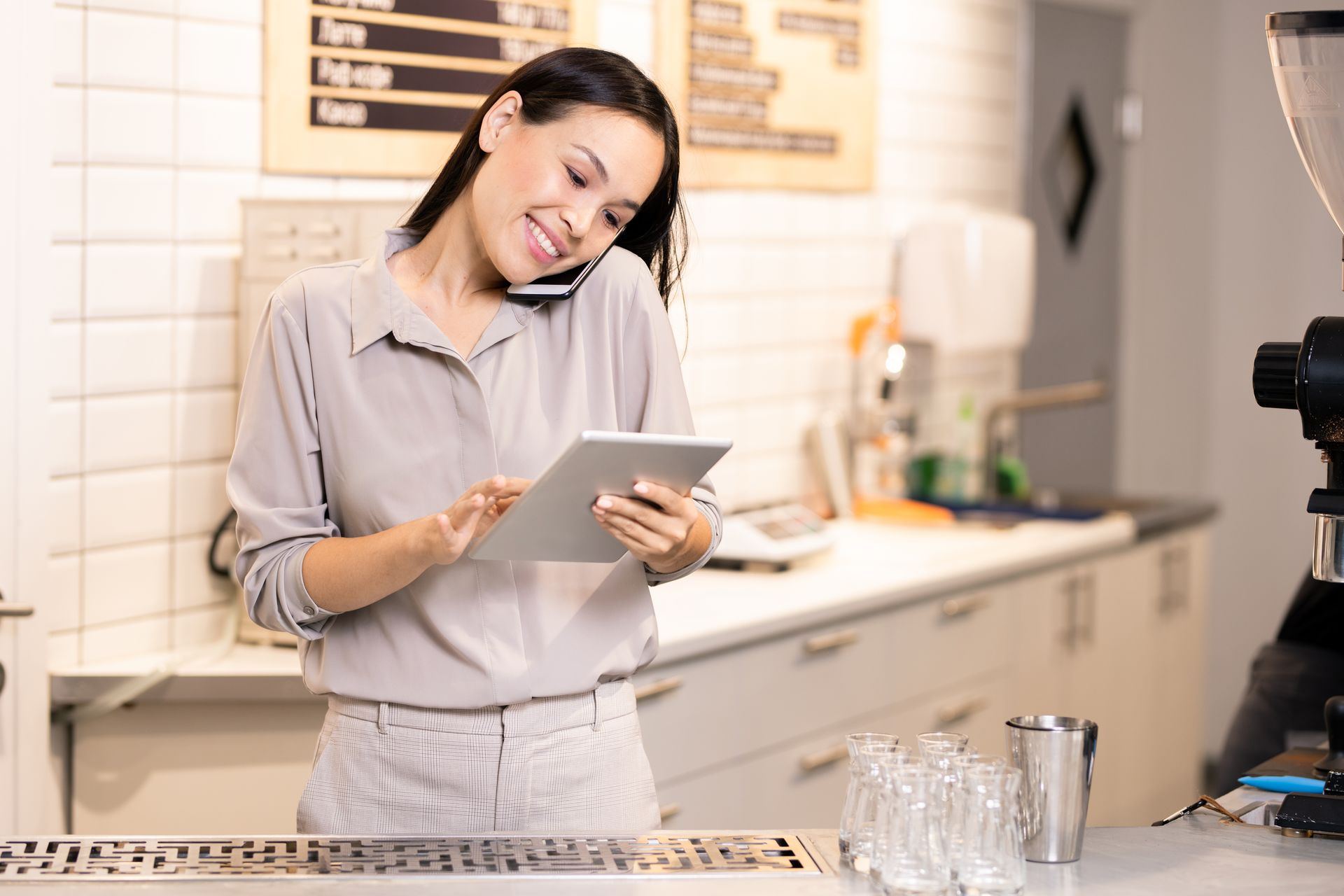 Standardized forms and templates
Occupational health and safety professionals can use standardized forms and templates. Perfektive also adopts uniform data standards for medical record information and the electronic exchange of such information.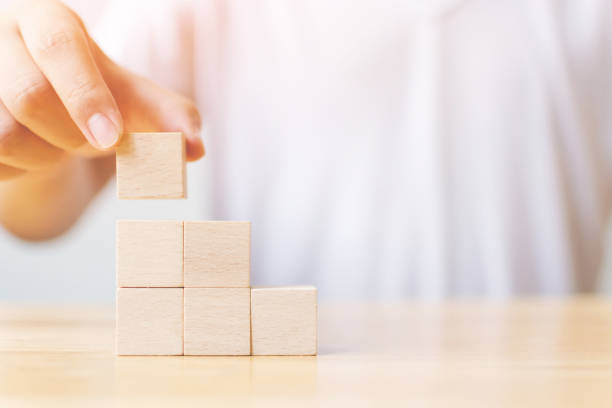 Modular Structure
Perfektive is designed in a modular architecture so that you can replace or add any module without affecting the rest of the system. When new modules are designed, they can easily be adopted to the system. The modules are selected and implemented in accordance with your needs with the guidance of our expert team. Consequently, the modules that you do not need will not hinder your user experience.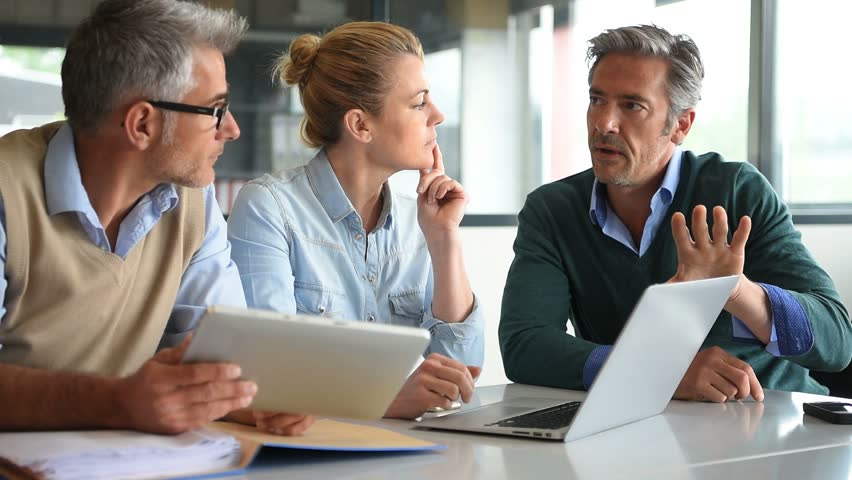 Additional developments and project planning
Perfektive can be modeled according to your way of doing business and can act like special software designed to meet your needs. For additional requests other than the existing modules, the requirements are analysed in detail by our expert team.