Musculoskeletal disorders are very difficult to treat once they occur. The most correct method is to prevent them by adopting a preventive health approach.
Pergono helps you with exercises and warnings to prevent these disorders before they occur.
Exercises designed by physiotherapists
Pergono includes 8 exercises designed by physiotherapists. Each of the exercises designed to prevent and assist recovery from repetitive strain injury resulting from unhealthy patterns of display screen equipment use.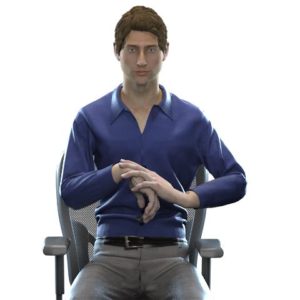 Timed Exercises
Exercises are displayed automatically at the times set by the users. While Pergono is running, it does not block the screen. It appears at the corner of the screen with a transparent background.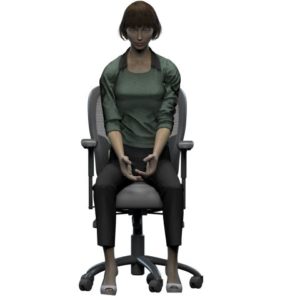 Animated Videos and Explanations
Detailed animated videos showing how to perform each move, as well as audio support and subtitle options, allow you to quickly master the exercises.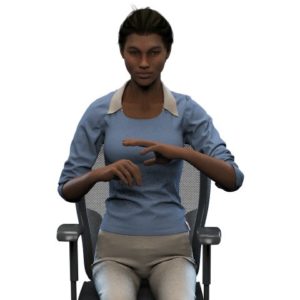 Subtitles and Audio Support
Subtitles and audio option can be selected by the user according to the preferred language.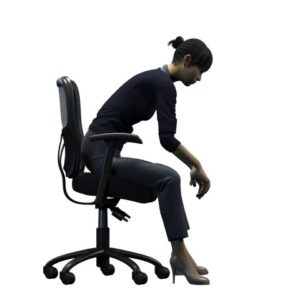 Scheduled Breaks
Pergono prompts to perform exercises on a schedule set by the users. If a user needs to finish a work before, the user can postpone the exercise.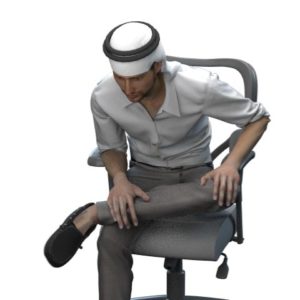 Injury Warnings
Warnings are given during specific exercises for the users recovering from previous injuries and who are not physically fit.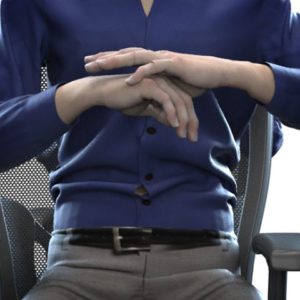 Focus on movements
Animated videos focus on body parts that perform the movements to prevent them being performed incorrectly.